A Bit about me and the business and the website.
I've been an active rally-going scooterist since the early/mid eighties.
During the past 35 years my passion for Vespa's and Lambretta's has never died, with me owning, tuning, rebuilding, and don't forget riding countless scooters.
I'm a time-served mechanic with qualifications involving motorcycles, HGV`s and cars.
My services include not just the mechanical side of things, but body repairs involving welding, spraying and panel beating as well as supplying a massive range of scooter parts.
This site has been created to help fellow scooterists in a variety of ways.
I can help you realise your dream custom scoot or just a tidy, road going scooter at a realistic price.
We can supply quality new and original used parts from stock or at special request.
Rebuilds can include anything from a front hub to an engine to a complete restoration.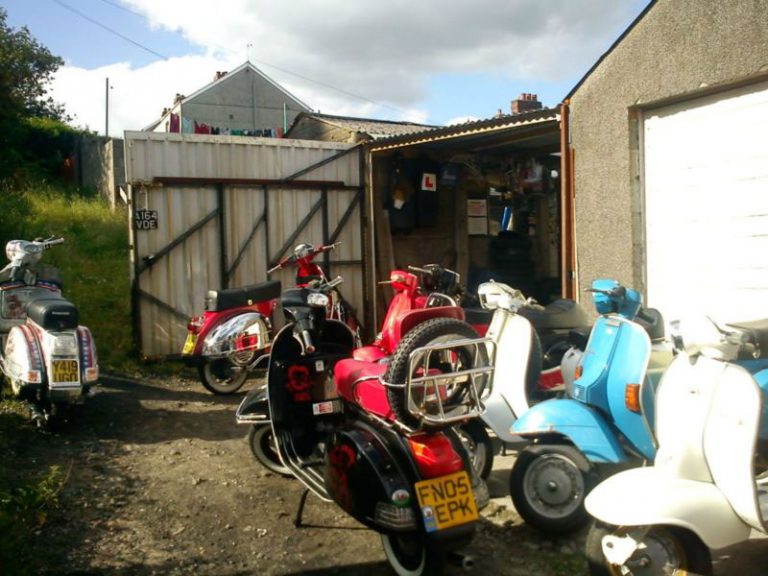 As this site develops I'll include pictures of customers rides past and present. Also pictures of any special one-off items created.
If there is anything you require for your scooter, if it is a classic or a modern auto please make us your first point of call we will tell you honestly if it is available or if there is a cheaper and better alternative.
Authorised Suppliers: